About Us
JEANNE M. MALITZ
Jeanne M. Malitz is the principal of Malitzlaw, Inc. which focuses on employment-based immigration matters with an emphasis on permanent and temporary labor certification for agricultural employers. Her practice also includes counseling on employment verification including E-Verify and I-9-related issues. Ms. Malitz actively participates in advocacy for immigration reform through national committee work on behalf of the American Immigration Lawyers' Association (AILA) and the National Council of Agricultural Employers (NCAE). She is a member of AILA's national Department of Labor Committee and chairs the H-2A Committee for the NCAE. She frequently presents and writes on immigration-related topics. Ms. Malitz received her B.A. degree from the University of San Diego and her J.D. degree from the Boston University School of Law.
Ms. Malitz has been listed in San Diego Magazine as a Top Lawyer from 2013 through 2017.
---
Staff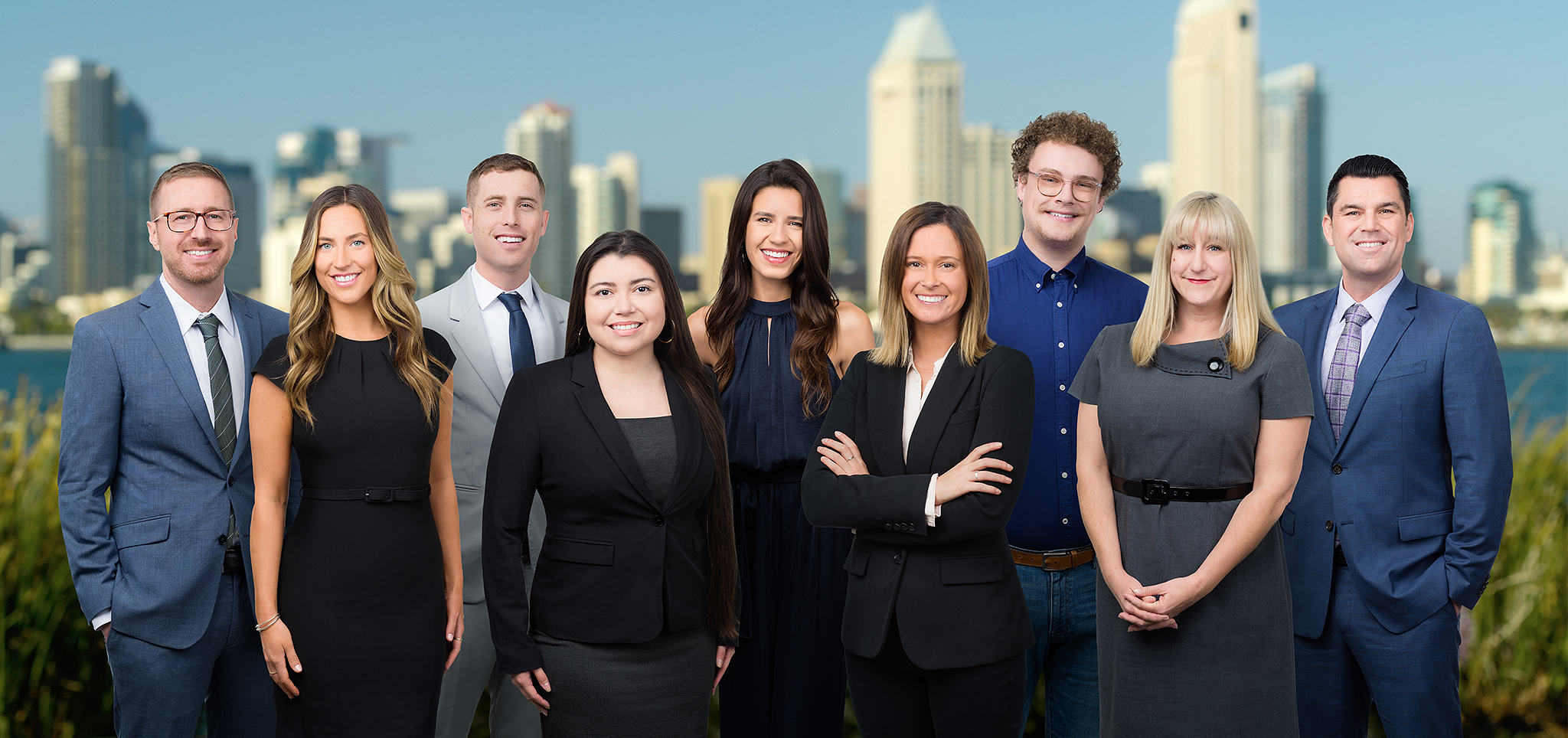 William ("Willie") Johnson:
Willie Johnson is a Senior Attorney at Malitzlaw, Inc. Willie advises and represents major corporations, startups and foreign investors in employment-based immigration matters, including temporary and permanent visa applications and seasonal visa programs. He also advises clients on immigration-related compliance issues. Willie has practiced immigration law for over 15 years, initially in New York City and most recently in his native San Diego. He frequently presents and writes on immigration-related topics. He is also fluent in Spanish. Willie graduated summa cum laude from New York Law School.
---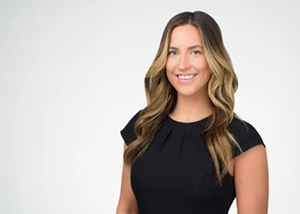 Lillian Sawyer:
Lillian is the Office Manager at Malitzlaw. Originally from New Hampshire, Lillian moved to San Diego after graduating from Keene State College with a degree in Communications & Marketing and a minor in Women & Gender Studies. In her free time, Lillian loves staying active with her dogs, going to the beach, and spending time with friends and family.
---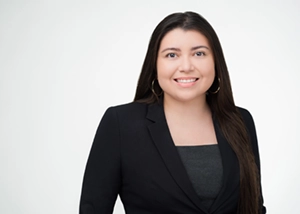 Jessica Martinez:
Jessica is a Legal Clerk at Malitzlaw. She is from the Imperial Valley and moved to San Diego County to attend Cal State San Marcos. After graduating with her BA in Political Science, she obtained her J.D. from California Western School of Law.
---
Leandro Favano:
Leandro has over five years of professional experience as a Paralegal, three of which at our firm, focusing primarily on all types of employment and family-based immigration. He has completed an ABA approved Paralegal program. Prior to working at Malitzlaw, Leandro became an attorney in Brazil and practiced there for more than 10 years before he moved to the United States. He speaks English, Spanish, and Portuguese. During his free time, Leandro loves to travel, practice Yoga, and spend time with his family and friends.
---
Bruna Valerio de Lima:
Bruna is a Brazilian Lawyer and works as a Paralegal at Malitzlaw. As a multicultural professional, she specializes her studies in Human Rights, Social Responsibility, and Global Citizenship. Since working as an Immigration Paralegal, she has acquired broad experience in supporting clients in offering immigration services and navigating various immigration.
---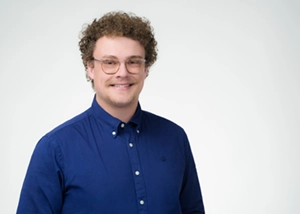 Nate Douglas:
Nate is a Legal Assistant and a member of the H-2A team here at Malitzlaw. He is also the office tech guy who strives to make the jobs of everyone around him even a little bit easier. Outside of work, Nate enjoys hiking, swimming, and board games (the more complicated the better).
---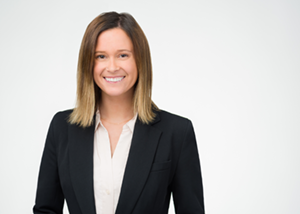 Emma Bates:
Emma is the Administrative Assistant at Malitzlaw. She was born and raised on the East Coast and came to California for a change of scenery. She graduated from SUNY Cortland with a degree in teaching English as a New Language to non-native speakers. She is very passionate about teaching, traveling, and outdoor activities.
---
Malitzlaw, Inc.
1295 Scott Street, San Diego, CA 92106
Tel: 619-269-6164 | Fax: 619-374-2809 | info@malitzlaw.com
---
Home Page | About Us | Services
Work With Us | Immigration Links | Contact Us
Web Design and Updates by Griffin Web Design